About FirstHx
Discover our journey to revolutionize healthcare delivery.
At FirstHx, our mission is to redefine the landscape of digital health.
We believe that efficient and accurate patient data collection is the cornerstone of modern, person-centered healthcare.
With this vision in mind, we are committed to revolutionizing the way healthcare providers gather and utilize patient information.
That's why we're committed to advancing history technology.
Our cutting-edge technology empowers healthcare professionals to streamline the intake process, enhancing accuracy, and saving valuable time.
By offering intuitive interfaces and knowledge-based algorithms, we enable clinicians to focus on what truly matters – delivering exceptional care.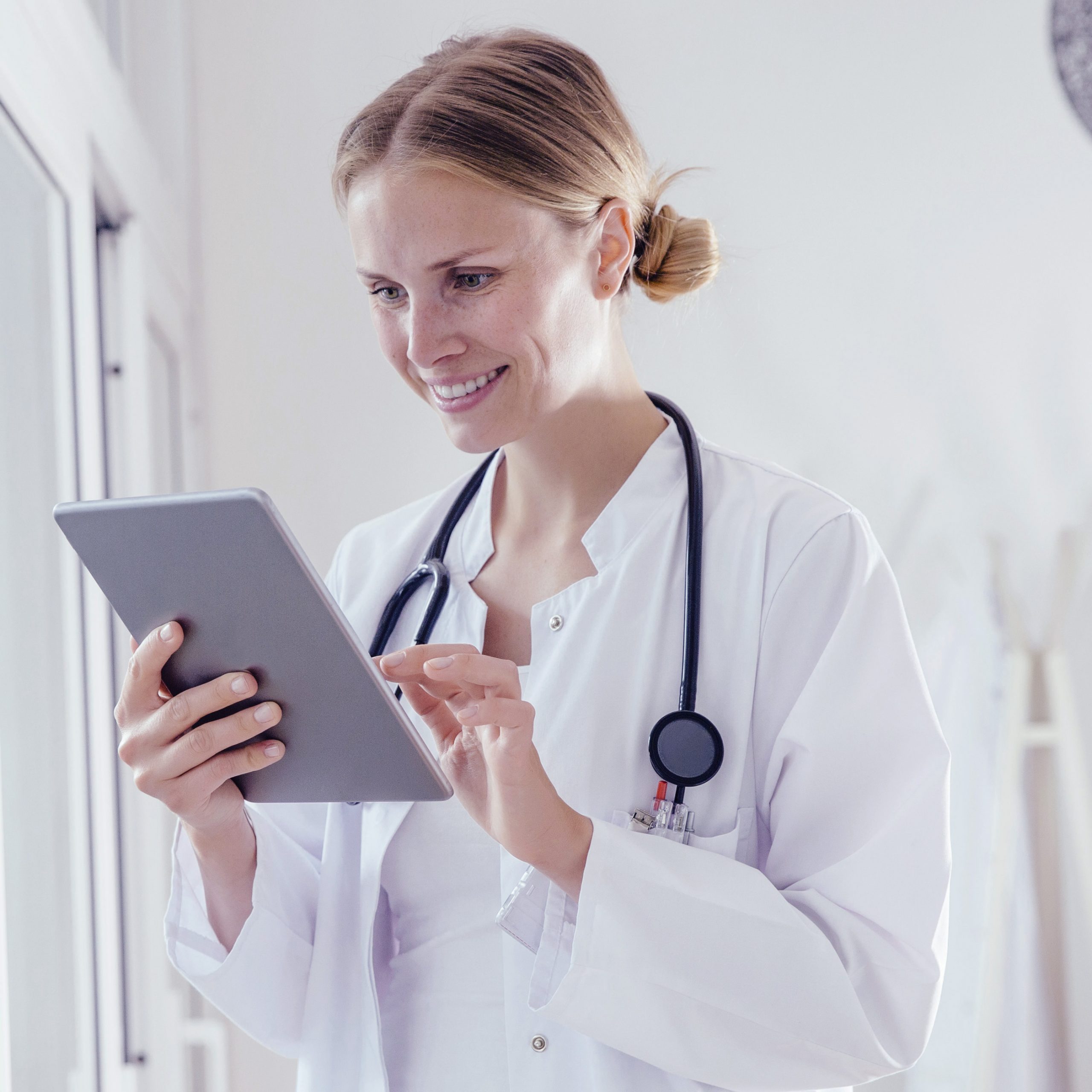 Uniting Healthcare Professionals For Impactful Solutions
Our Team
At the core of our success lies a team entirely composed of healthcare professionals – from accomplished doctors and skilled nurses to seasoned health specialists. We intimately understand the challenges and intricacies of healthcare settings because we've lived them firsthand. We've walked the halls of hospitals, cared for patients, and collaborated with multidisciplinary teams.
This unique perspective allows us to develop solutions that resonate with the real needs of healthcare providers, ensuring that our technologies are not only innovative but also practical and effective in clinical environments.
Our team includes business leaders, operations specialists, developers, product builders, research analytics, clinical leads and more. Together, we're not just revolutionizing technology; we're transforming the healthcare experience for the better.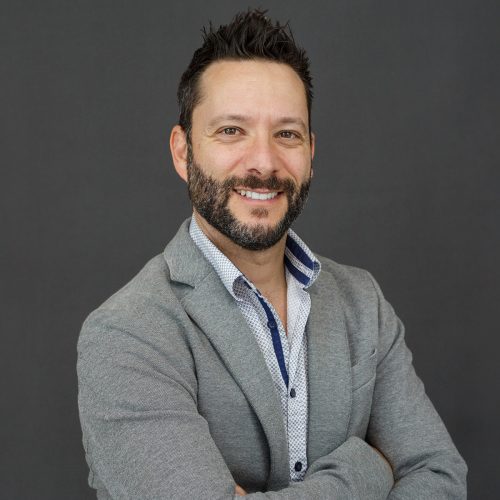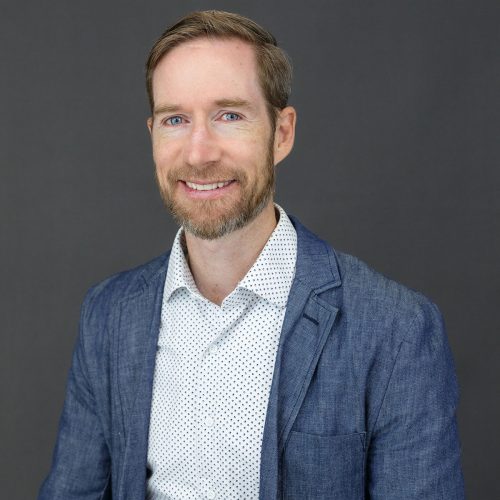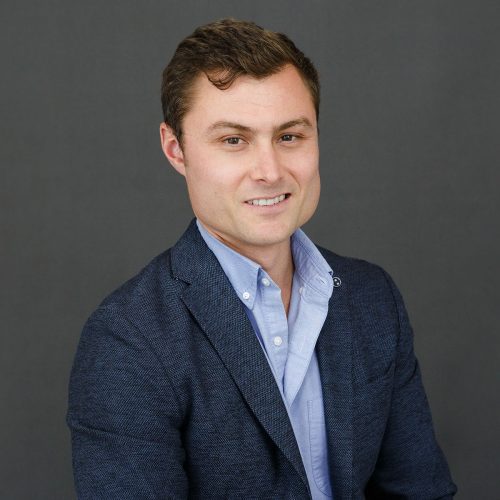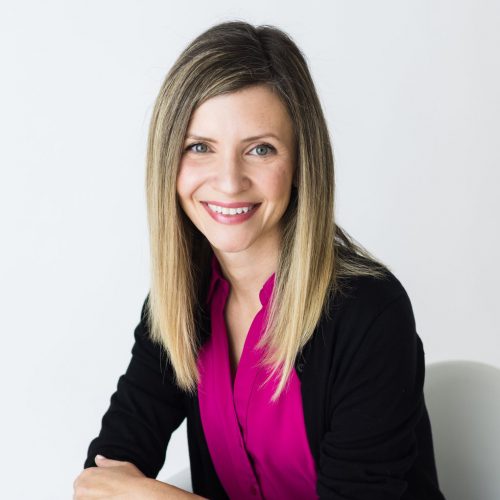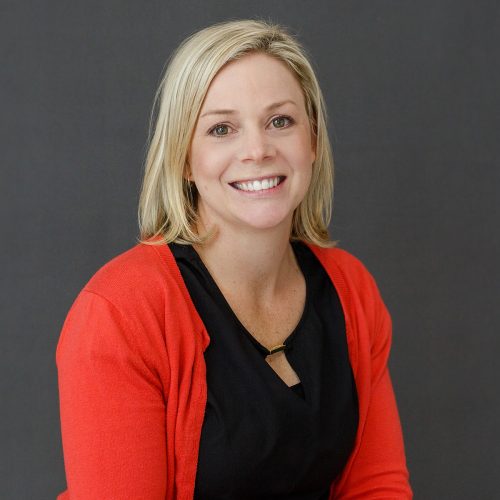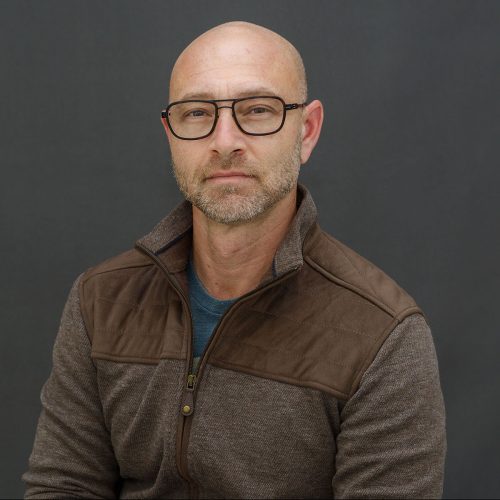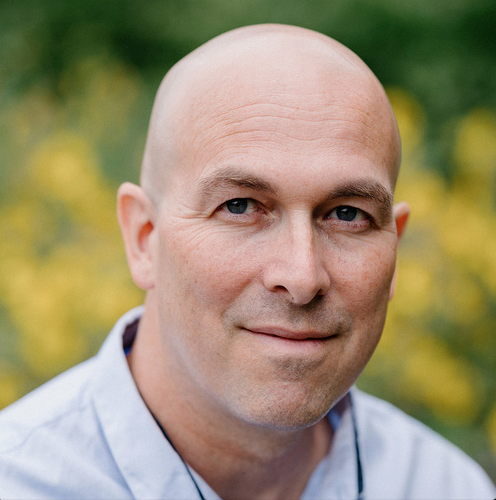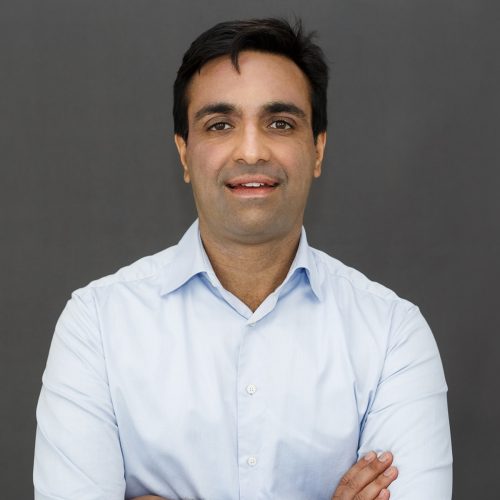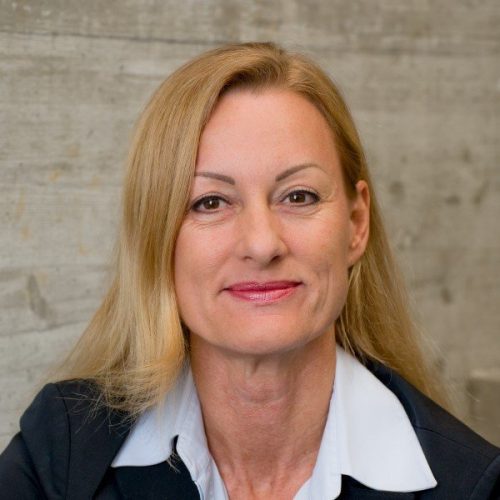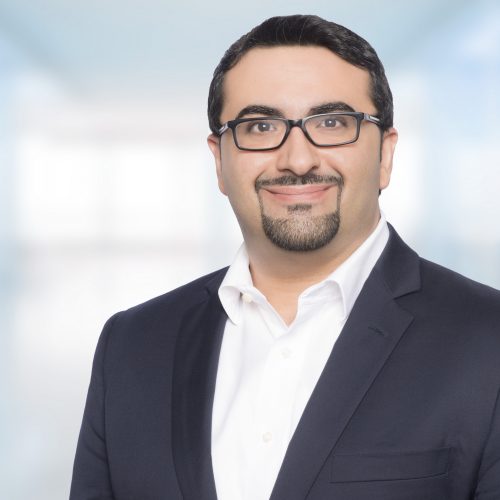 CEO
Dr. Chris O'Connor
Critical Care Physician | Former Director of Medical Informatics, Trillium Health Partners (THP) | Founder and Former President, Think Research
In his role as CEO, Chris brings a wealth of experience, both as a doctor and as a healthcare entrepreneur. He has been instrumental in bringing FirstHx to market, both in virtual and in-person settings. Under Chris' leadership FirstHx has achieved a 95% patient satisfaction rating and expanding FirstHx's global reach.
Board Chairman and Co-Founder
Dr. Mark Benaroia
Physician Co-founder, Ontario Renal Network | Former Chair of Nephrology, Ontario Medical Association | Former President, Ontario Association of Nephrologists | Director of Home Hemodialysis and Staff Nephrologist, Grand River Hospital | Adjunct Assistant Clinical Professor of Medicine, McMaster University 
Mark co-founded FirstHx in 2015, bringing a rich background in system design and leadership. With roles like Physician Co-founder at Ontario Renal Network, Chair of Nephrology at Ontario Medical Association, and President of Ontario Association of Nephrologists, Mark's impact on healthcare is profound. His extensive experience and passion for patient care continue to shape FirstHx's journey towards innovative healthcare solutions.
CTO
Lachlan Holmes
Global Executive MBA in Healthcare and the Life Sciences, University of Toronto | Startup software leader
Lachlan is a software veteran with 23 years of experience in development and management. His journey spans various continents, programming in diverse languages. With a healthcare background in startups and innovations like COVID-19 diagnostics, Lachlan's leadership style fosters growth. Holding a Global Executive MBA in Healthcare, he shapes FirstHx's visionary solutions.
Head of Product Development and Content
Dr. James East
Internal Medicine and Critical Care Physician, Mackenzie Health | Co-founder, EmergentC.ca
James specializes in optimizing electronic health records. With research interests in biomedical ethics and medical law, he brings a unique perspective. During COVID, he co-founded EmergentC.ca, a global resource for emerging evidence. James joined FirstHx in 2021, furthering his vision of advancing healthcare technology.
Chief Nursing Officer
Kate Groff
Experienced Digital Health Executive | Nurse Practitioner in Pediatrics | Doctorate Student at John Hopkins School of Nursing 
With over 15 years of nursing experience, Kate's expertise as a pediatric clinical specialist spans various areas, including pediatric pulmonology & critical care, oncology, NICU, and stem cell transplant. As Chief Nursing Officer, Kate plays a pivotal role in advancing PedsHx, the tailored pediatric history module for patients ages two to 16.
SVP Strategy & Partnerships
Beth Gerritsen, RN(EC)
Primary Care Nurse Practitioner | Clinical & Strategy Advisor, eHealth Centre of Excellence |
Sessional Instructor Assistant, University of Toronto
Beth is a Primary Care Nurse Practitioner with a visionary approach. She champions digital transformation through her review of fax technology in Ontario's health system. Using design thinking, Beth leverages technology to enhance team-based care and address patient needs.
CMO and Co-Founder
Dr. Roman Elinson
Interventional Pain Management, Painless Medicine and Therapeutics Clinic | Interventional Pain Management, Cloudcare Clinic
Roman has broad experience across a wide spectrum of primary care including Emergency medicine (Rural and Urban), Family medicine (Rural and Urban) and Travel Medicine (ISTM Certified). He currently practices Interventional Pain Management at the Painless Medicine and Therapeutics Clinic, Toronto, ON and at the Cloudcare Clinic, Toronto, ON. Roman Co-Founded FirstHx in 2015.
Head of Finance
Sean Gjos
Board Member, Praxis Spinal Cord Institute | Expert, Primary Venture Partners | CEO & Founder, Boreal Wellness Centres
Sean's 25 years of experience span private equity, investment banking, and assorted roles in various startups including one that he founded and operated as CEO. As an investor, executive and advisor in numerous healthcare enterprises, he is drawn to entrepreneurial teams that are using innovation to empower patients. Sean holds an MBA from UCLA's Anderson Graduate School of Management and an undergraduate degree from Brown University. 
Executive Medical Advisor
Dr. Prashant Phalpher
Medical Director of Digital Health, William Osler Health System | Emergency Services Lead, Ontario Health | Global Executive MBA in Healthcare and the Life Sciences, University of Toronto
Dr. Prashant Phalpher is an experienced hospital leader who has successfully driven innovation in emergency medicine and built high performing teams who deliver excellent person-centered care.
Managing Director MEA
Jacqueline Duvoisin
Former Managing Director, UAE, Netcetera | Former Senior Vice President MEA, Clinical Solutions, Think Research | Former Regional Director Middle East & Africa, Clinical Solutions, Health, Elsevier | Executive MBA, INSEAD
Jacqueline is a dedicated and trusted Senior Business Builder with a proven track record in various industries and international settings. With extensive experience in commercial and organizational leadership roles, she shines as a Middle East expert. Since 2002, she has been an integral part of the Gulf, leveraging her deep network and expertise.
Regional Clinical Executive MEA
Dr. Mohamed Alrayyes
Former acting CMIO, Cerner Middle East and Africa
Mohamed has 20 years of experience in the healthcare industry, as an executive, informatics leader, and clinician. He has a successful track record of establishing clinical informatics operations and leading outcome-driven, digital transformation programs across the Middle East and Africa. Mohamed is an ENT surgeon by background, received his clinical training in affiliation with the Royal College of Surgeons in Ireland, and holds an Executive MBA with Distinction from Strathclyde Business School in the United Kingdom.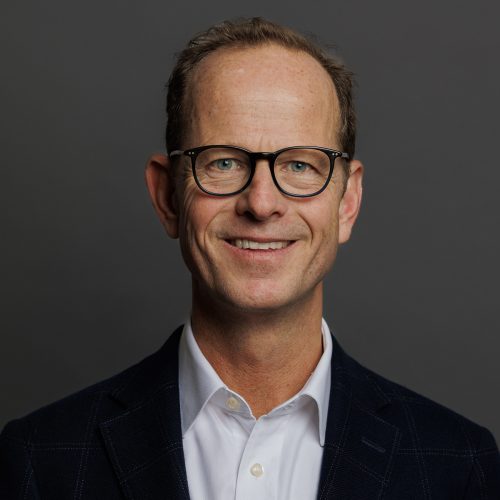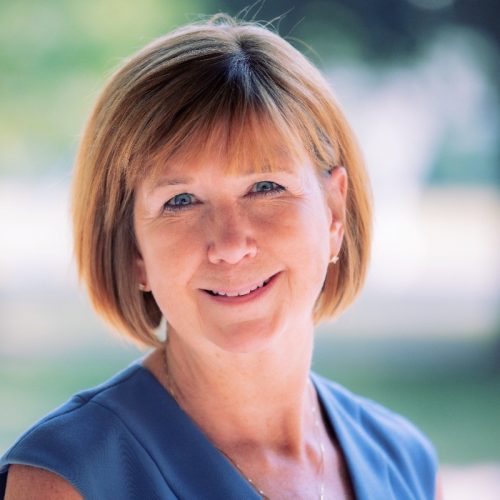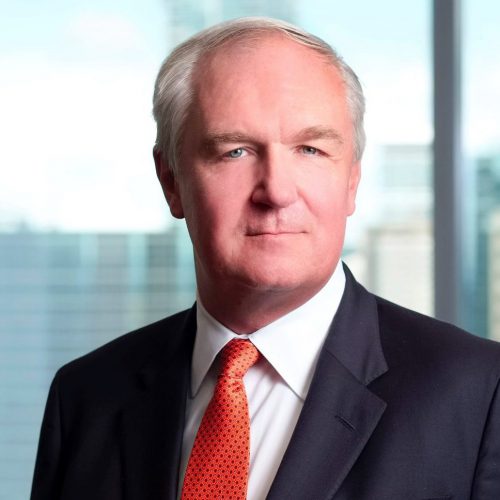 Joel Finlayson
Former Managing Director, Healthcare, Accenture Canada | Former Venture Partner and LP, iGan Partners
Joel has been consulting to and investing in healthcare for over twenty years in Canada, the US, the UK and throughout the Middle East.
Throughout his career, Joel has led large-scale health system reform programs and is well-versed with the needs and complexities of health system transformations. He is an advocate for private sector collaboration with governments in the modernisation of healthcare and has experience driving the adoption of new technologies and new data-driven services to help to address some of the most pressing and complicated challenges in healthcare.
He has been a Director of the Canadian Royal College of Physicians & Surgeons International and he is a Fellow of the Creative Destruction Lab in Toronto.
Sarah Hutchison
Former CEO, OntarioMD | Former CIO, Ontario Medical Association | Medical Innovation Leader
Sarah is an experienced health system executive that has a strong track record of driving results-based delivery.  With an extensive background and knowledge of digital health policy and delivery, she has been effective in ensuring that clinicians, and their patients, are actively represented in system discussions about the evolution of community-based practice delivery in Ontario.    
Sarah has excellent policy and health systems understanding and most recently has been actively involved in advancing access to virtual care in her work at both the national and provincial level, including her contribution to Canadian Medical Association's Virtual Care Task Force and Health Canada's Expert Advisory Committee on Virtual Care 
Will Falk
Adjunct Professor and Executive Fellow at the Rotman School of Management, University of Toronto | Senior Fellow, C.D. Howe Institute | Innovation Fellow, Women's College Hospital Institute for Health Sustainability and Virtual Care | Former Partner, PwC
Will has spent 30 years as a strategist and management consultant in New York and Toronto advising top academic centres, governments, and innovative companies in healthcare.
Will is an active community volunteer. He currently sits on two Boards: The AMS Foundation and West Neighbourhood House He was on the Boards of ICES, the William Osler Health System, and the Children's Aid Foundation. He has had several formal and informal roles with federal and provincial governments of various stripes. These have included fee negotiations, first minister's meetings, expert panels, and several policy reviews.
Join the FirstHx Team
Help us continue building products that improve the healthcare system. We are always looking for innovative people.