General and specialty digital medical intake modules
specialty modules
FirstHx's specialty modules are adaptable and customized for tailored needs.
Available in English, Spanish, French & Arabic
Designed using leading subject matter experts

Adheres to clinical guidelines

Evidence–informed to create specialty histories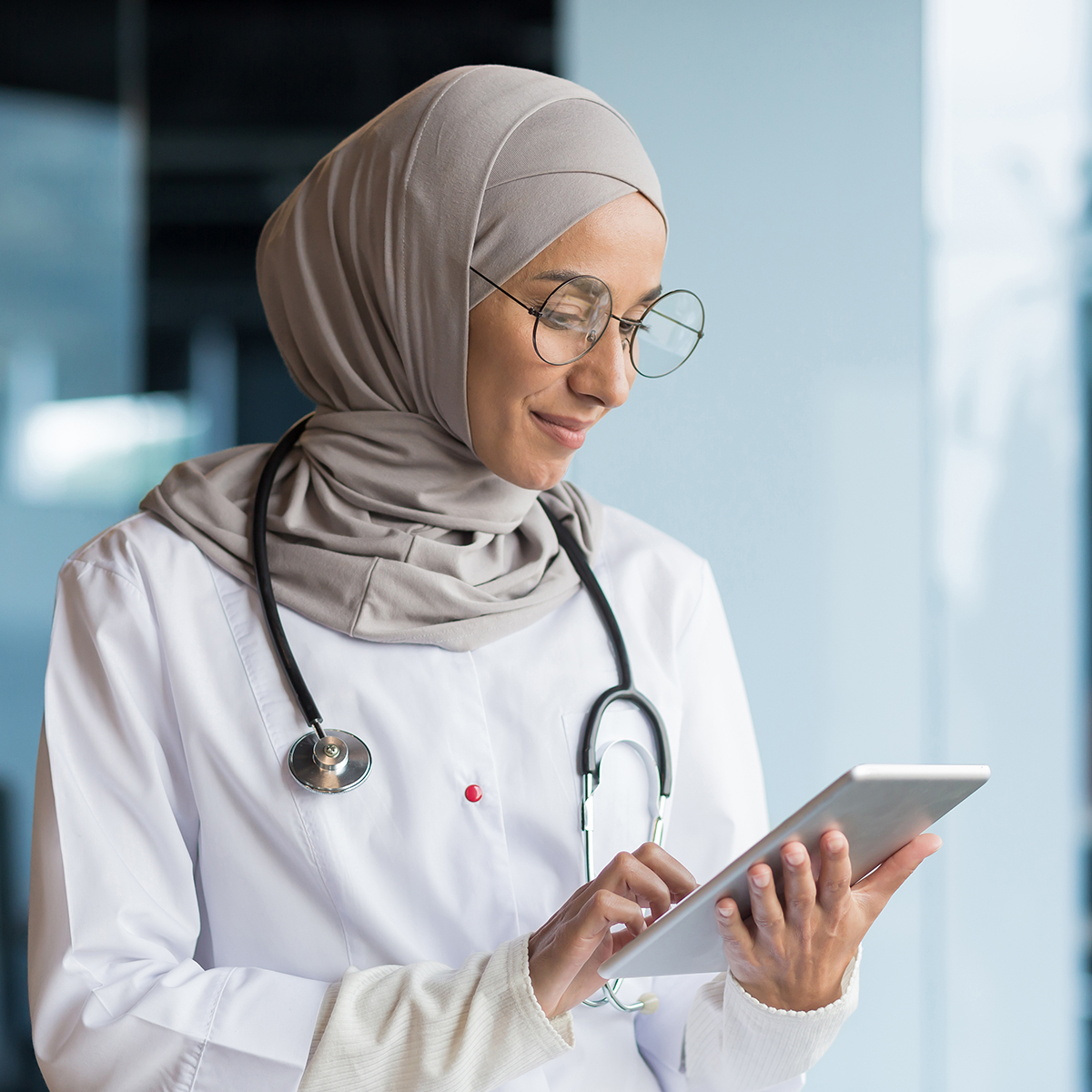 Do you have a library of clinical content or forms that needs a refresh?
Outsource the work to the experts! We maintain and update clinical content with expertise in clinical histories to align with most current evidence.
Decade-Long R&D, High Approval, Countless Feedback
Chief complaints included (and counting)
Approval rating on PedsHx
Ready to see FirstHX in action?
Request a demo or reach out to our team today.