FirstHx Launches ENTHx for Otolaryngology Specialists
FirstHx Launches ENTHx for Otolaryngology Specialists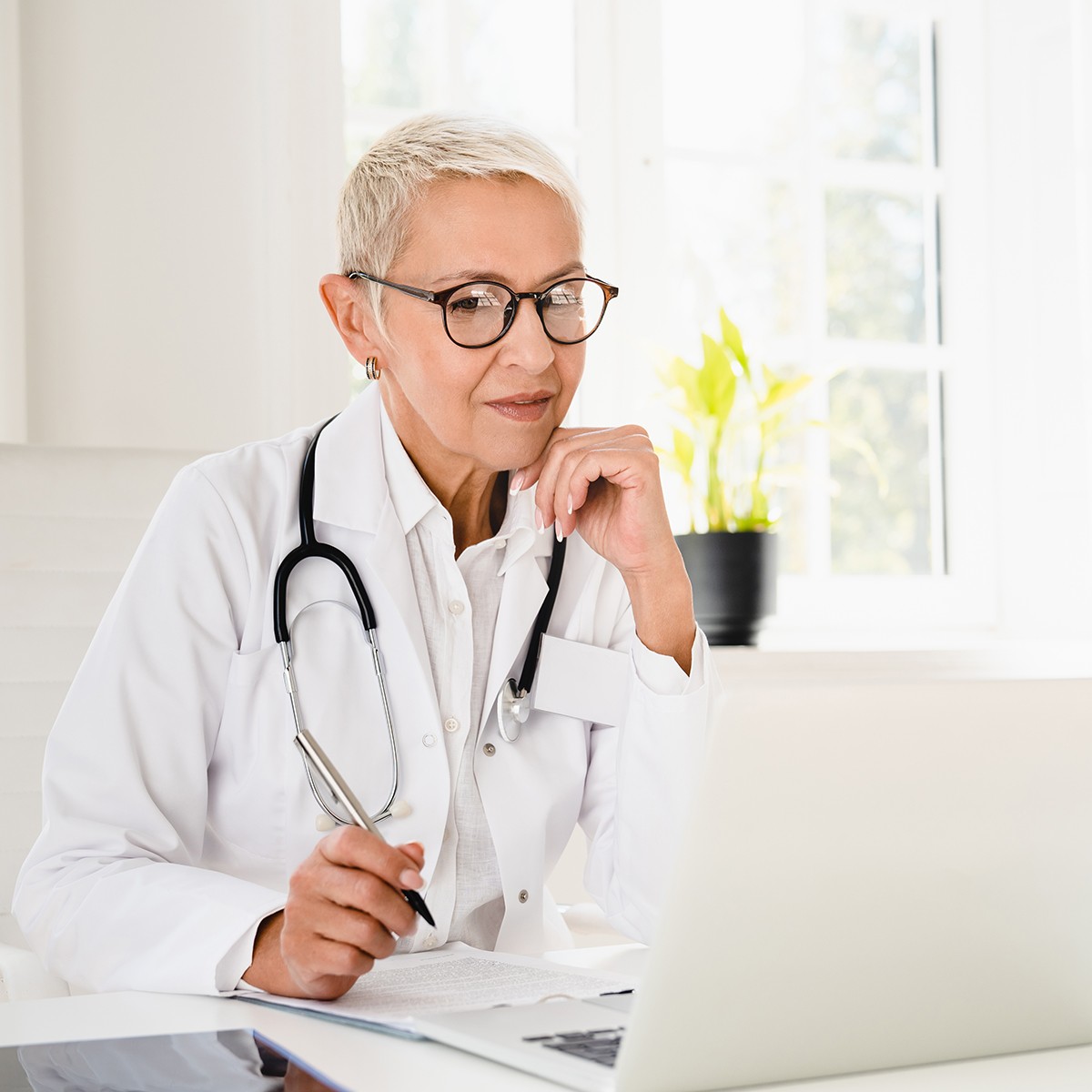 FirstHx is pleased to introduce ENTHx, an AI-powered, history-taking solution designed for otolaryngology practices seeking enhanced efficiency, productivity, and patient satisfaction.  ENTHX was developed in collaboration with leading Canadian adult and pediatric otolaryngologists, as well as head and neck surgeons.
ENTHx is a specialized module from FirstHx designed to address a wide range of ear, nose, throat, and neck clinical conditions. It enables patients to provide a comprehensive history on their smartphones before they see the ENT specialist.  This helps ensure the patient effectively communicates their medical story while improving efficiency and visit documentation.   
Dr. Janet Chung FRCSC expressed her enthusiasm for ENTHx, describing it as a true innovation for her practice, "I am thrilled to be implementing ENTHx. I see a wide variety of patients both adults and children.   The solution is comprehensive, capturing key relevant information from the patient in advance of their appointment.  This will be a game changer for my practice."  
With its ability to capture all the necessary information in advance, ENTHx saves valuable time and ensures a seamless workflow. As a result, clinicians can focus on delivering exceptional care while experiencing increased efficiency and productivity. Furthermore, ENTHx has a direct impact on patient satisfaction. By leveraging its advanced features, clinicians can provide a higher quality of care, leading to more satisfied patients.   
Experience the transformative power of ENTHx and join the growing community of clinicians who are revolutionizing healthcare delivery, all while improving efficiency, productivity, and patient happiness. To learn more about ENTHx, reach out to FirstHx here.
Join Newsletter
Stay connected to receive regular updates and valuable insights into our work!